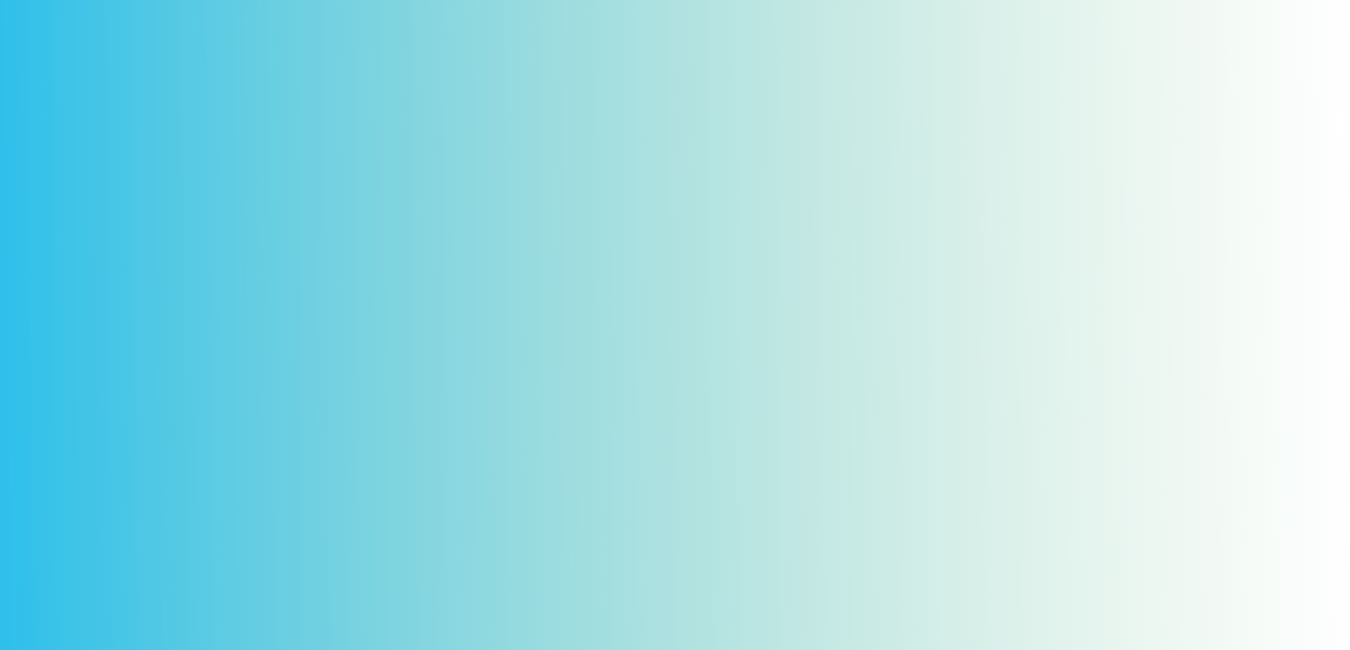 Application are now closed for Climate Ready for Women in Energy

CLIMATE READY FOR WOMEN
Entrepreneurship Development  Program
for women founders in climate innovation
Climate Ready for Women is a pre- accelerator program designed specifically for women entrepreneurs in climate & cleantech  business with focus on business literacy and build successful business models through training and mentorship. ​
​The program is designed to bridge the missing skills so that women entrepreneurs build confidence and gain adequate knowledge to thrive in the market and actively seek support available in the ecosystem.
Eligibility
Women entrepreneurs in climate & cleantech who are at or near MVP stage or pilot sales.
What does the Program Offer

​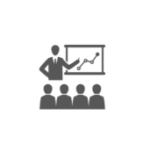 Workshops on Basic Business concepts​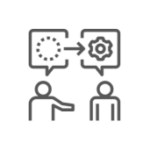 CLIMATE READY FOR WOMEN IN ENERGY
Climate Ready for Women in Energy Entrepreneurship is a program by New Energy Nexus and powered by Climate Collective Foundation to support entrepreneurship in clean energy and energy access across early stage women entrepreneurs in India.