CLIMATE READY FOR WOMEN IN UPCYCLING
Climate Ready for Women in Upcycling was a pre-accelerator program specifically for women entrepreneurs in upcycling business with a focus on business literacy and strengthening business models through training and mentorship.
The program was designed to bridge the missing skills so that women entrepreneurs build confidence and gain adequate knowledge to thrive in the market and actively seek support available in the ecosystem.
Our cohort of 21 startups comprised of startups from multiple stages in startup journey. 8 startups were in ideation, 7 in prototype and 6 were in pilot sales. All these founders upcycled different kinds of waste and made various products.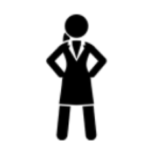 81% founders gained confidence as an entrepreneur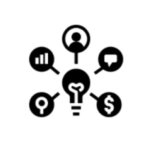 54% founders gained business literacy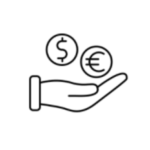 47% founders raised funds through various grant opportunities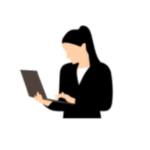 47% founders selected for other programs in ecosystem like Climate Launchpad