WOMEN IN CLIMATE ENTREPRENEURSHIP (WICE)
Women in Climate Entrepreneurship is an initiative to develop a more gender inclusive ecosystem for climate start-ups.
A 2020 report by Global Accelerator for Learning Initiative (GALI) suggests that across global accelerators , there are only 13% women-only founder teams as compared to 52% men-only teams in the total application pool. Further, as per Mastercard Index of Women Entrepreneurs(MIWE) 2018, India ranks 52 out of 57 countries in the ability of women entrepreneurs to capitalise on the opportunities offered by their local environments.
At Climate Collective Foundation, we strongly believe that one of the ways to achieve a sustainable world is through challenging the current business models and rapidly commercialising disruptive innovation. However, a truly sustainable world has to be diverse and inclusive.
WICE aims to make entrepreneurship more inclusive and accessible by: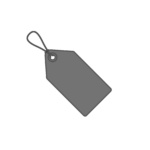 A 6-week climate entrepreneurship program for women enrolled in technical programs in universities like Masters/PhD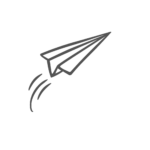 Knowledge support modules for women-led climate startups incubated in other programs
WOMEN IN ENERGY ENTREPRENEURSHIP
Studies suggest that women account for just 22-25% of total employees in the power sector, and a low proportion work in science, technology, engineering and mathematics (STEM) roles.
At Climate Collective Foundation, less than 6% women led start-ups in our portfolio are in energy space.
Women in Energy Entrepreneurship is our effort to promote and support entrepreneurship in clean energy and energy access across aspiring and early stage women entrepreneurs in India.​
Applications are open for our 9 month long online Certificate Course in Energy Entrepreneurship
Last Date for Application: 15th August 2021
Presence of women-led startups
Presence of women-led startups in our portfolio has increased.
respondents reported improvement in confidence as an entrepreneur
startups have been selected for prestigious fellowships, incubation programs and raised funding through various grant opportunities.
OUR NOTABLE WOMEN-LED STARTUPS

Cydee Technologies Pvt. Ltd.

Revy Environmental Solutions

Saukhyam Pads

Bunko Junko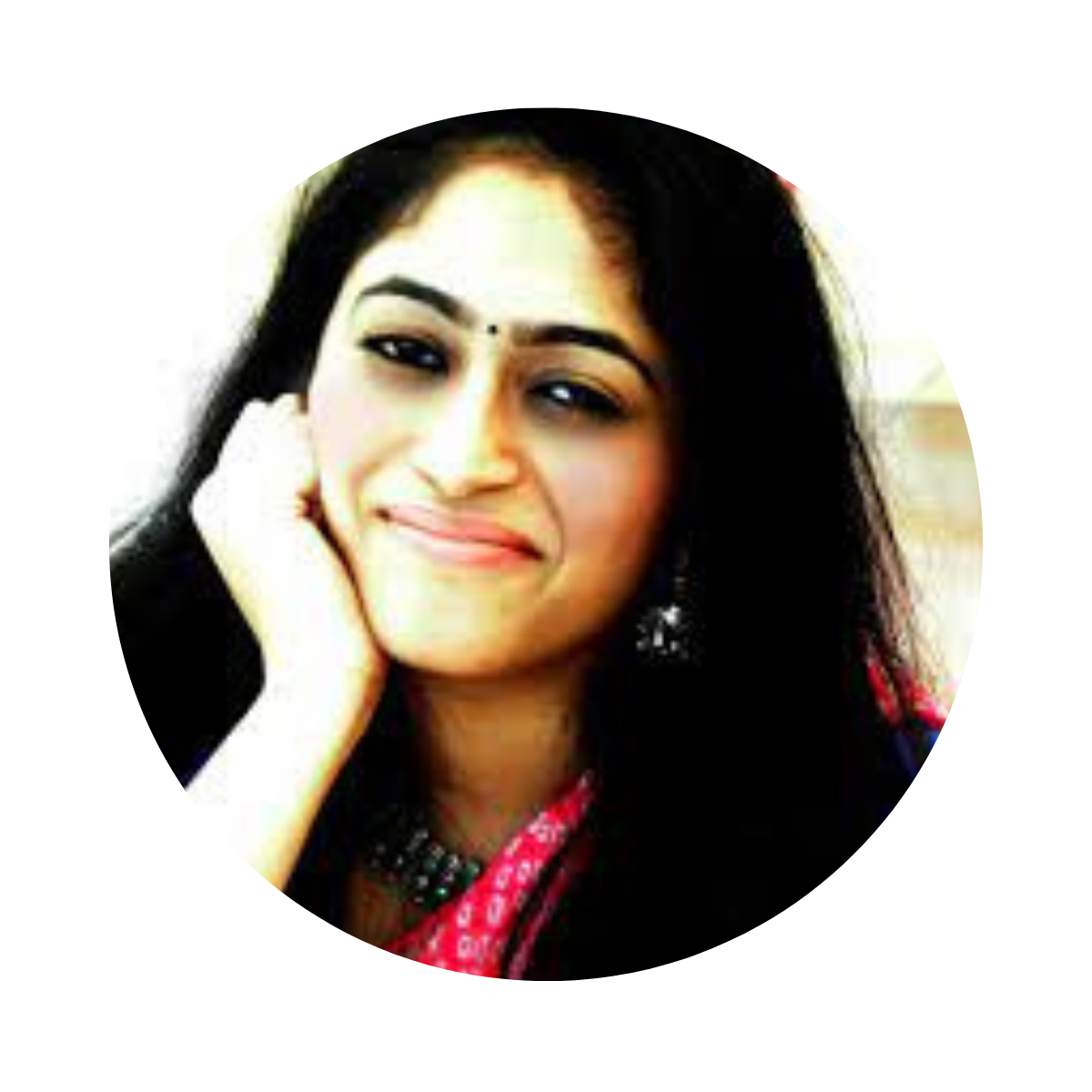 Before joining the program I didn't critically analyse my business plan as I did during the program.
This gave me better insights about my strengths and weaknesses.
Renjini Thampi, Vapesee
Climate Ready Cohort 2019

I am so happy to have been a part of the Climate Ready for Women cohort of entrepreneurs, all united in
their passion to combat climate change. A kick-off bootcamp, weekly calls with experts, camaraderie
of like-minded professionals - the learnings were manifold during this beautiful 3-month journey with Climate Collective.

Anju Bisht, Saukhyam Reusable Pads
Climate Ready Cohort 2019, Climate Launch Pad 2020 Participant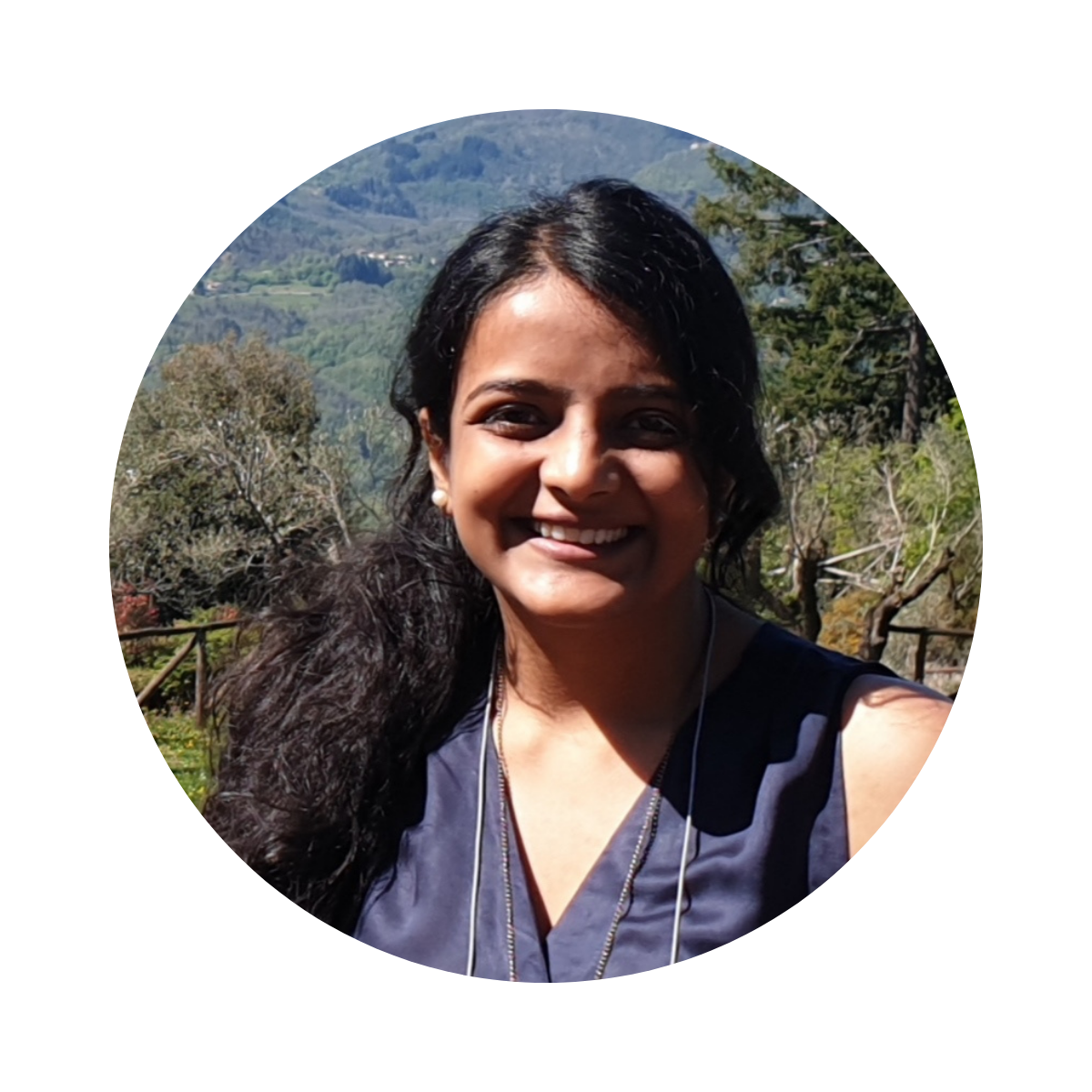 This was a really good platform. The sessions developed into some great networking as well and were useful
to tackle the issues such as scaling up, funding etc. which I particularly enjoyed.
Himansha SIngh, Craste
Climate Ready 2020 Cohort, Climate Launchpad 2021 Participant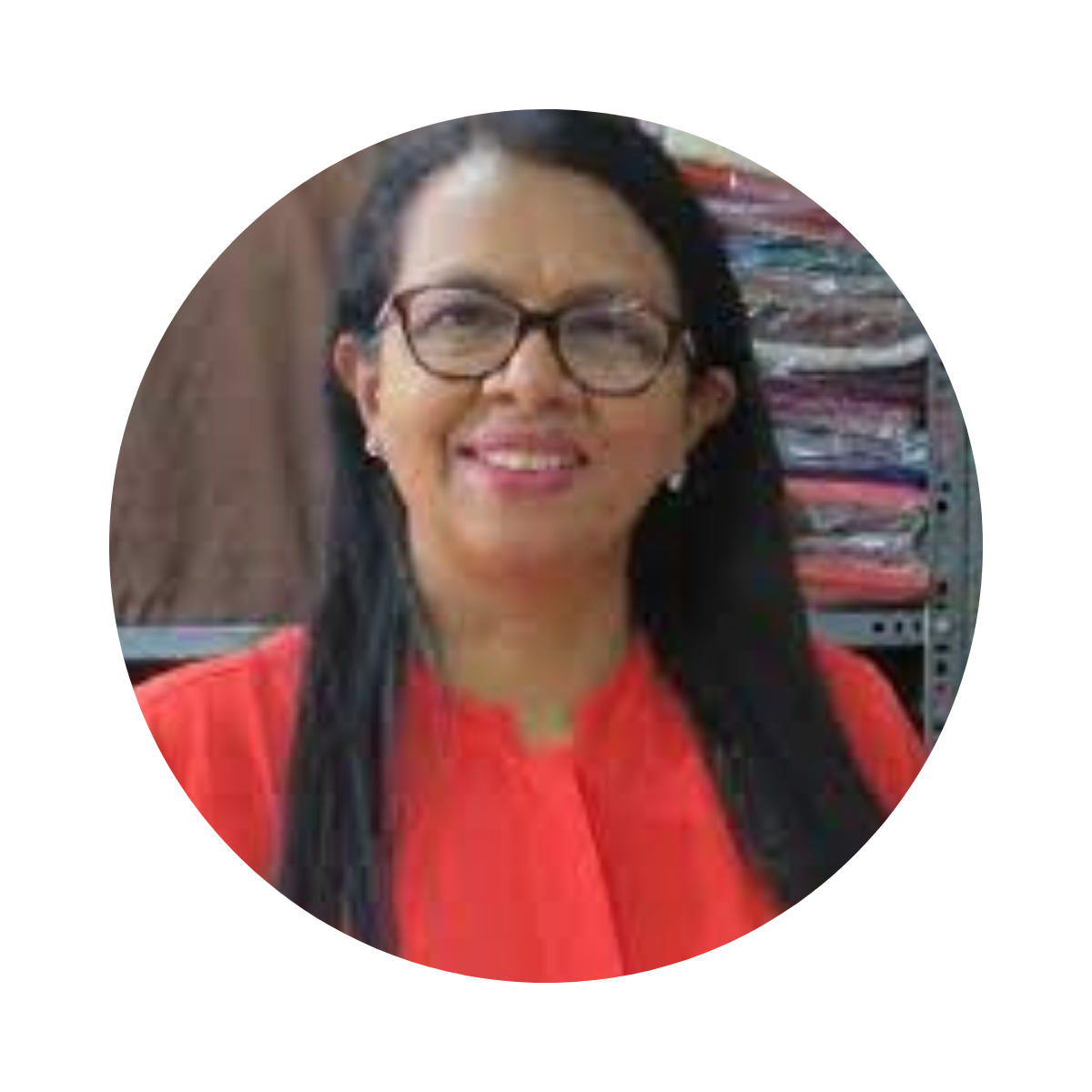 The one-on one mentoring sessions gave me the confidence to reach out to like minded people for
expansion.
Bhavini Parikh, Bunko Junko
Climate Ready 2020 Cohort